With this sample box, you can see the finishes of our Living Collection before you buy it!
Each box contains samples of all available finishes. You'll experience the look and feel of our materials before you make a purchase.
The sample box is the perfect way to make sure you're choosing the perfect customizable living room furniture for your home.
The cost of this box will be refunded if, within 30 days, you make a purchase of more than €500.
9 Samples of the Top Pad finishes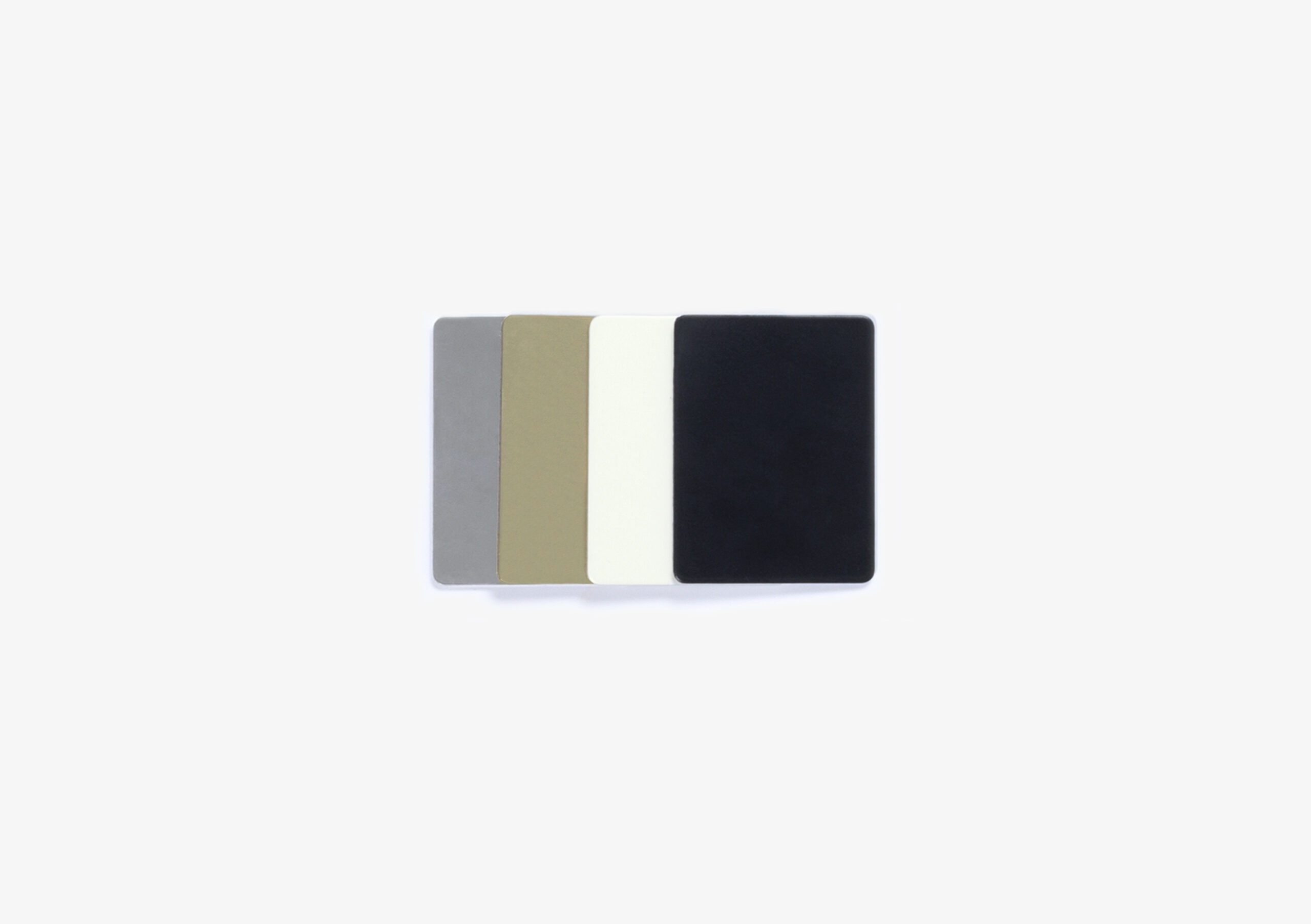 4 Samples of the Structures finishes
12 Samples of the Tops finishes