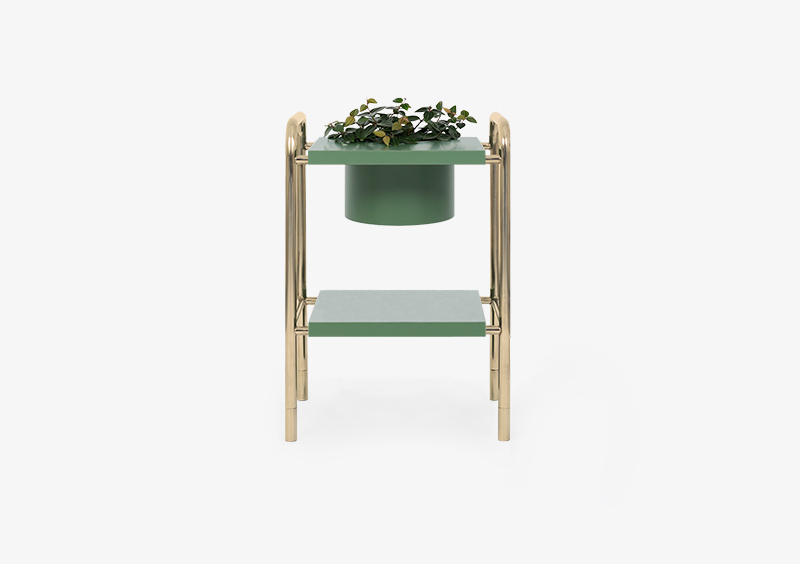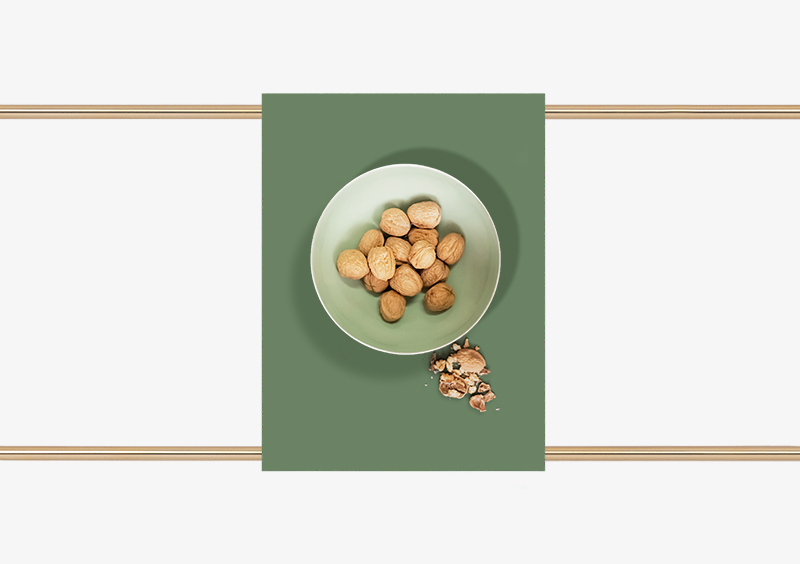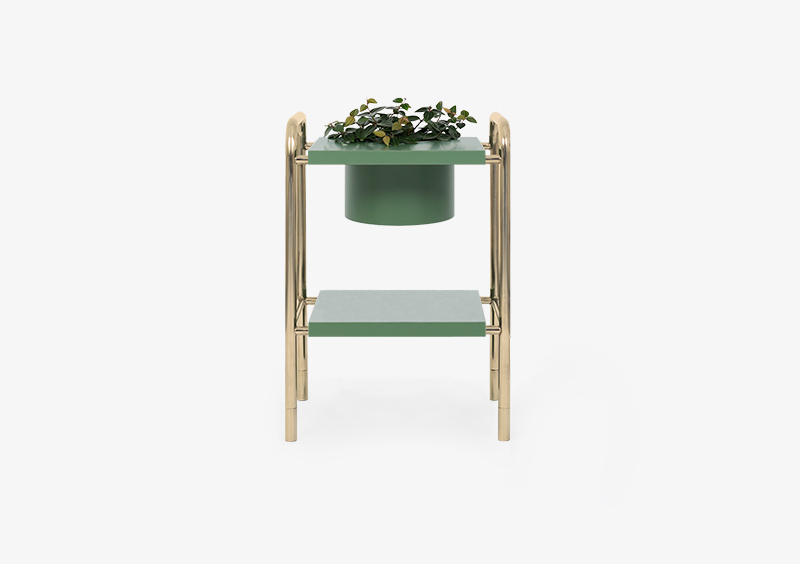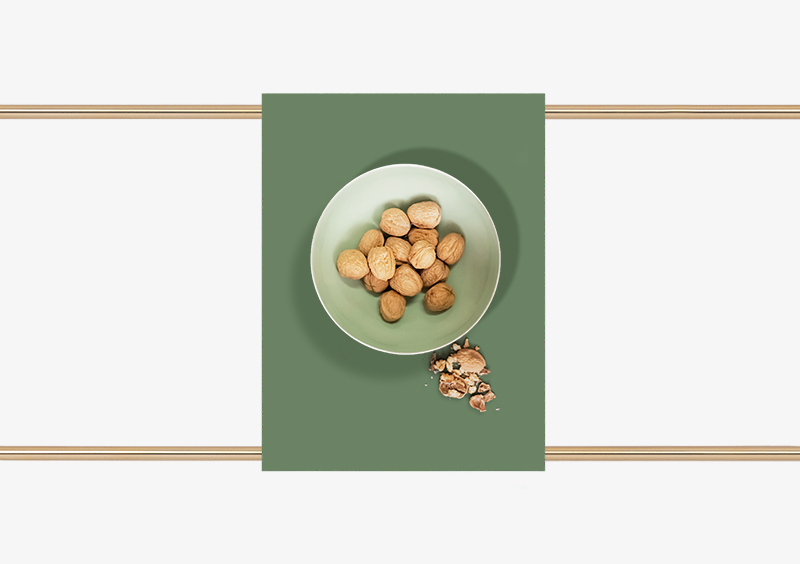 Side table made with the finest materials for a timeless style.
Designed to make spaces more beautiful, organized and comfortable, this luxury piece of furniture combines aesthetics with functionality.
It is the perfect solution as a side table for living room or to enhance the decor of your bedroom or office.
It adapts to your needs thanks to its modular system and removable tops.
1 Side table structure with feet
Polished stainless steel – gold
1 Small top
Lacquered – dark green
1 Small pot
Lacquered – dark green
Includes 1 round vase